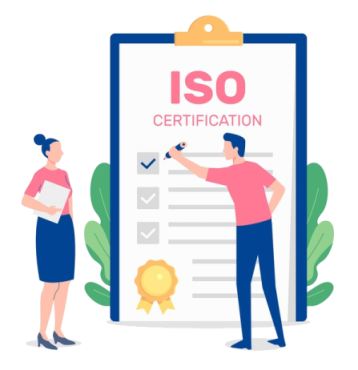 Is your QHSE system
Quality, Safety and Environmental Management Systems can seem complex and hard to maintain. But we're here to help - we know the standards back to front, and have built Toolbox to help you get your systems humming, get compliant and improve your business along the way.
Better compliance = better business
We strongly believe that when done right, QHSE management systems are not difficult and hard to maintain - and because the requirements are based on sound business fundamentals, your business improves too.
Less paperwork
Less paperwork is time and money saved – move from scattered folders and files to a centralised digital management system that's easier to maintain.
Simpler Compliance
There are so many tasks to do, boxes to check, reports to file, things to remember to maintain compliance. Toolbox helps you keep track of everything that needs to be done.
Stress-free Audits
Everything in one place makes it easy for auditors to see your management system in action.
Business Improvement
Systems and business processes eliminate the everyday chaos of ad-hoc operations, and set you up for business growth.
An integrated suite of modules for managing compliance systems in any industry.
Learn more about the modules in Toolbox using the links below :
Discover the many other useful features built-in to Toolbox.
Customer Testimonials
We don't like to brag, but we don't mind letting our customers do it for us. Here are a few nice things folks have said about Toolbox over the years.

"Knowing we have everything in QSToolbox has dropped our stress levels at audit time. There's no more chasing up of information on the file server, Excel or who is responsible and accountable for resolving issues, the auditor can easily find records and documents with a temporary login to QSToolbox, and I can now perform my daily business activities with less stress while we are under audit."

"When we started building our QMS, we knew a paper system wouldn't work for us and we didn't have time to learn complicated software. Quality Systems Toolbox has worked really well for us. It has everything we need to run our QMS in a simple, straight-forward package.

Our certification audit went very smoothly with relatively few interruptions to our busy workday. The auditor was very happy to directly access our system documents and records in Toolbox software and the simple interface was very easy for him to navigate."
"I needed a quality system that was compliant and effective and easy to use. We chose Quality Systems Toolbox. One thing that I really liked about Toolbox was its simplicity, especially in the issues module. This allowed me to tailor my procedures for CAPA, Non-conformance, and deviations, around a single electronic workflow.

"Thought I would let you know that our use of Quality Systems Toolbox was of great assistance with our just completed QA Audit of HSQF Standards thereby ensuring our continuing registration as an NDIS provider in Queensland, receipt of DSQ funding and vastly reducing reporting to QLD Health."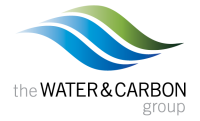 "We started with a Quality & Safety Management System and have since added Environmental. All three certifications are managed within Toolbox as one integrated system. Over the years we've been through a few staff changes, but with everything in Toolbox, the system has continued to work and we have maintained our ISO certification."
"We were already certified to ISO 9001 with a file-server based system, but we knew that it wasn't going to keep up with our rapidly growing business. Toolbox sends reminders and collects records for everything - from safety inspections to plant maintenance, meeting minutes, and training records. It's easier to keep track of what needs to be done and the whole system is so much more visible to management."