ISO9001:2015
A core requirement is a documented procedure to manage documents relating to your QMS
What is 'Document Control' ?
It's a system and a workflow to organize, manage, share, and track an organization's files and documents.
Benefits to your business
Controlling your documents results in savings in time, effort and frustration, reduced business continuity risk
A quick look at a
controlled document in Toolbox.
Assign Roles
Assign roles such as Editor, Reviewer and Approver to your team for each document
Release Workflow
Make edits on the DRAFT, send it to PENDING for review, then it can be RELEASED once it's approved
Link to other resources
Cross-reference documents to other resources in your system to get the bigger picture
Flexible document structure
Documents can be files (e.g. Word, PDF, Excel) or a mix of rich text, images and drawings, and can be edited directly
Powerful tools to make it easier to manage documents
Here are just a few ways in which Toolbox is better than how you are probably managing documents now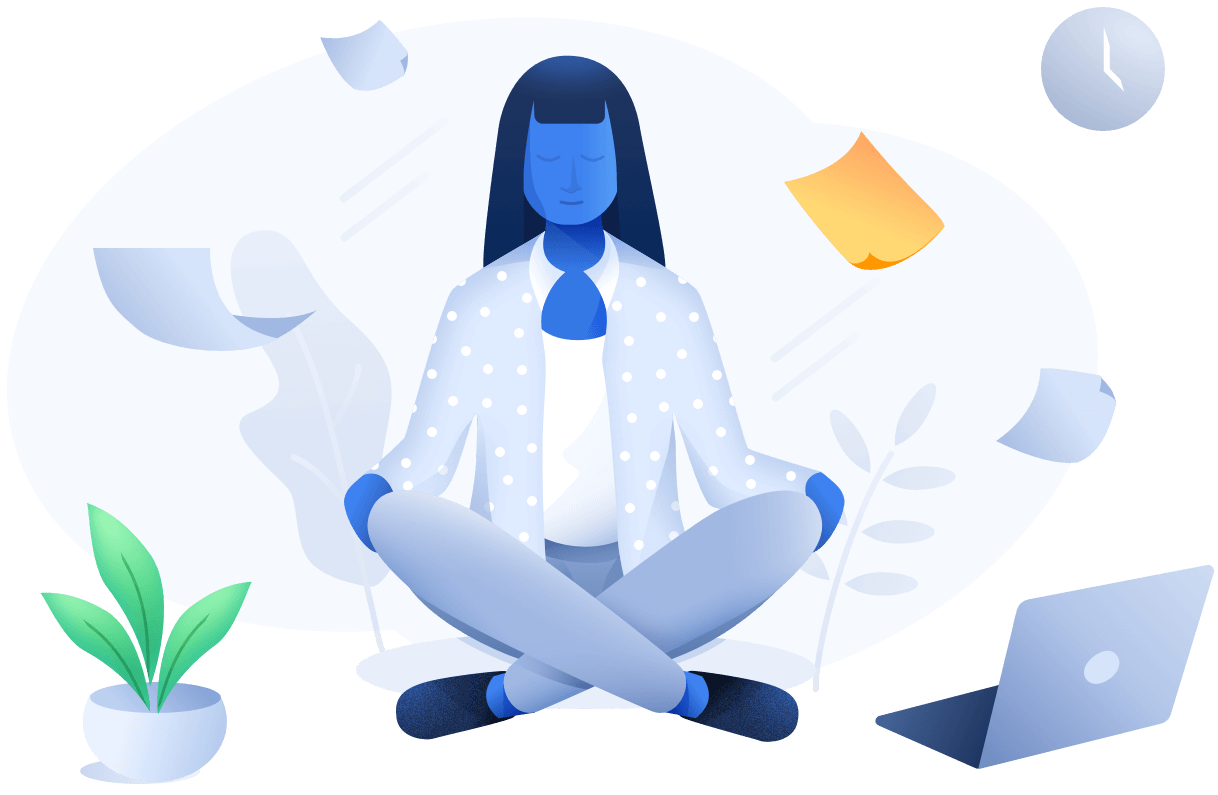 Full Text Search
Search your entire collection of documents easily - we index the textual contents of your MS Office files, PDFs, scanned images, drawings and even voice recordings.
Built-in Flowcharting
Flowcharts are a natural way to describe processes. No extra software is needed to flowchart in Toolbox - you can draw directly inside our editor.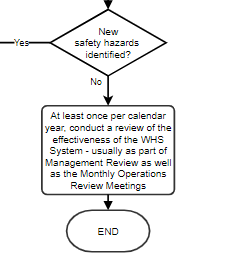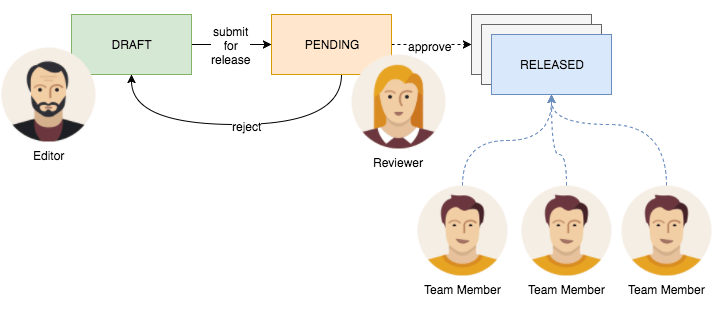 Document Workflow
Toolkit includes a workflow that allows a document to contain both an in-development version, and a released version for general perusal. We also store superseded versions and track all changes in an detailed audit log. Team members can subscribe to kept up to date with all changes.