Inspection and Test Plans
Nov. 4, 2014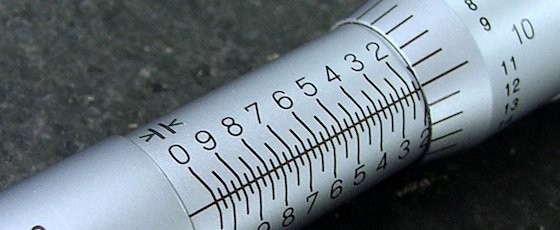 The ISO 9001 quality management standard says you shall implement controlled conditions, including "… monitoring and measurement activities at appropriate stages to verify that criteria for control of processes or outputs, and acceptance criteria for products and services, have been met"
The quality management standard is saying that you must plan when, and what, and how you will check that your product or service is meeting requirements.
This is often documented with an "Inspection and Test Plan" (ITP), which might also be called a "Quality Inspection Plan" or just "Quality Plan". It is like a Work Instruction for your verification activities.
The idea is to plan for a system of checks throughout the process so that you pick up mistakes or problems early.
There is also a requirement to keep evidence of the check, which means a record of some kind – often in the form of a checklist.
To find out more about how to prepare an ITP and see some examples, have a look at our support resources page on Inspection and Test Plans.