Supplier Management
ISO 9001 says that you should evaluate and select suppliers based on their ability to meet your requirements.
ISO 9001 says that you should evaluate and select suppliers based on their ability to meet your requirements.
You have to define the requirements that are important to your organisation, and select suppliers on those criteria. The list of approved suppliers is part of your quality management system.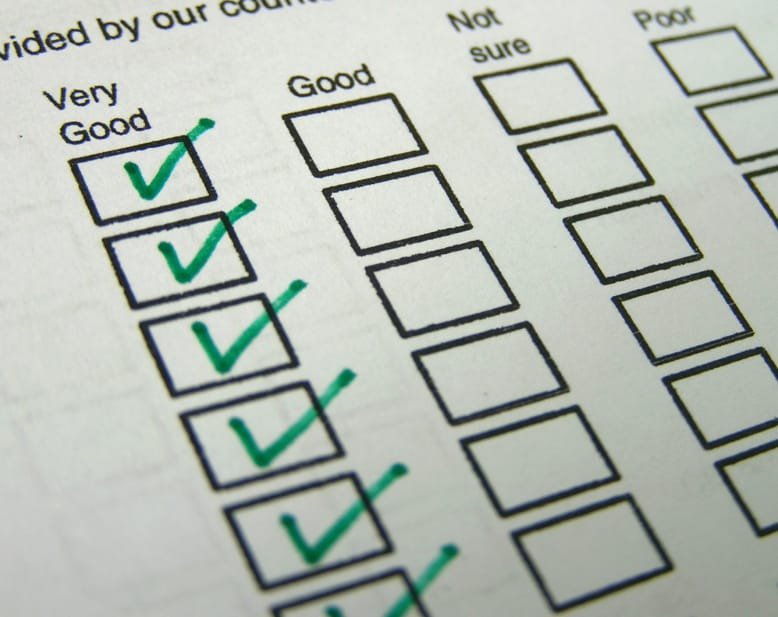 Evaluation Criteria
Obviously cost is an important criteria for selecting a supplier, but it shouldn't be the only factor – or even the most important one.
A reliable and consistent supplier is worth paying extra for, since the less variation coming into your process, the easier it is to keep consistent results. It's not just the product you need to think about – consistent lead times, good customer support, delivery, and business stability are important too.
ISO 9001 does NOT say that your suppliers need to be certified to ISO 9001. Even if they are, you should still evaluate their performance.
Evaluation Methods
Some companies use a questionnaire form with new suppliers. Another common method is to place a few trial orders to make an assessment.
For existing suppliers, you will need to periodically re-assess whether your suppliers are still meeting your needs. To evaluate suppliers based on their past performance, you'll need to keep records (e.g. an Incoming product inspection log, records of supplier non-conformance).
If you cannot fulfill your customer's needs without a particular supplier, then it's a good idea to include a risk assessment in the evaluation – go through the "what if" scenarios and develop backup plans: What if this supplier could not deliver for 2 weeks or could not meet several shipments in a row? What would happen if this supplier went out of business?
How much time you spend evaluating a supplier will obviously depend on how important they are to the quality of your product or service, and the value of the purchase. How you decide which suppliers need to be assessed and how you assess them should be included in your purchasing process documentation.
Building Relationships
Supplier management also means communicating with your suppliers and providing feedback on their performance. They'll need to know what is important to you and where you'd like them change or improve. If your business is valuable to them, they are more likely to be responsive.
You'll be looking for similar feedback from your own customers.
Improving these supply chain relationships will contribute to your own continuous improvement.