Workplace Health and Safety Inspections in QSToolbox
Sept. 10, 2014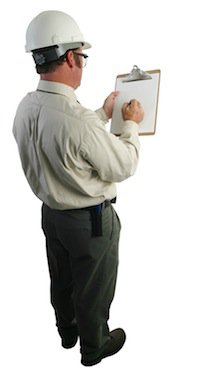 While I was working with a client last month, it occurred to me that the workplace could be managed in QSToolbox as an Asset.
Just like vehicles and process equipment and other assets that we manage with QSToolbox, there are regular maintenance activities for buildings and facilities, and associated records to be kept.
Then all kinds of workplace associated records and renewals came to mind – e.g. insurance, operating licences, leases,… These could be recorded and scheduled in QSToolbox too.
Just add an asset to begin - maybe called "Workplace"?