Managing Calibration with QSToolbox
Nov. 2, 2012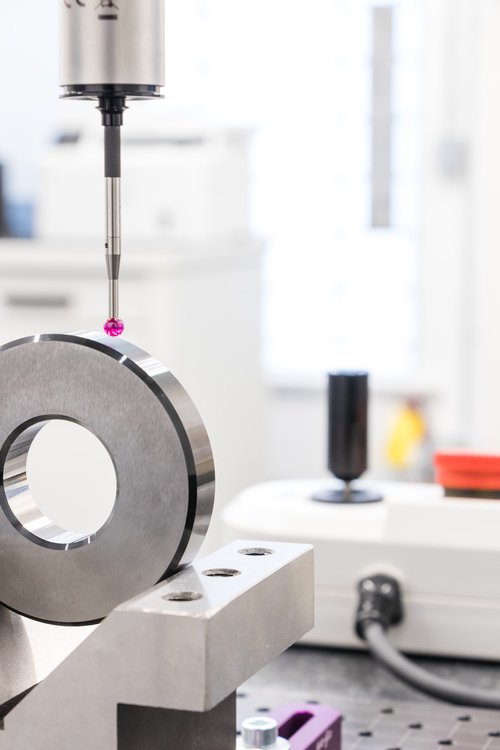 As a follow-up to a previous post about signing calibration certificates, we've added a new support article which follows through the procedure for managing the calibration of test and measuring equipment using QSToolbox. The procedure is pretty much the same for maintenance too.
In brief:
Receive the asset
Enter the details into QSToolbox
Create any initial records, attaching scans of associated documents, e.g. calibration certificates.
Set up requirements for calibration, maintenance, and any other regular tasks to be performed.
Assign the asset to someone responsible. They will see what's due on their calendar, worklist, and in reminder email notifications.
Add records as you do work.
Review the records to make data based decisions on schedule adjustments and repair or replace.
For more, also have a look at our support resource on what is calibration , which includes a somewhat amusing video on calibration made many years ago by the US Navy.