Managing Assets - What to include?
May 4, 2015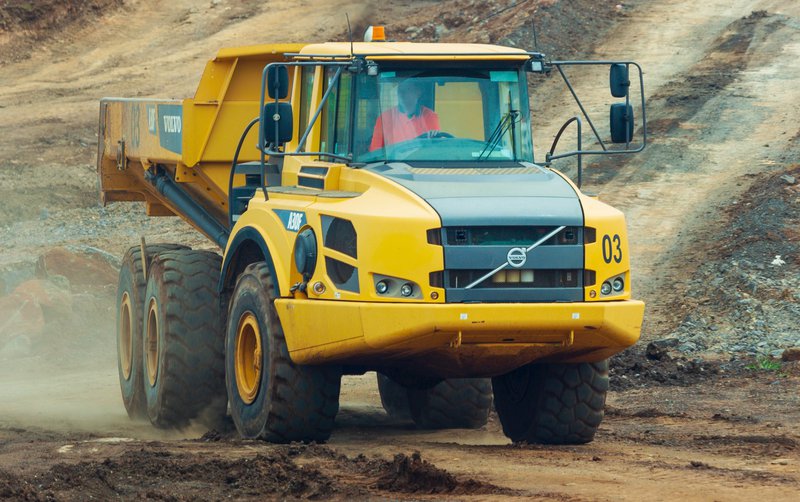 When setting up a system to manage assets, is it necessary to include everything owned by the business?
No.
You only need to list and manage the assets that affect the quality of your service/product or the safety & environmental aspects of your processes.
Compiling an asset register that lists everything the business owns is more usual from an accounting perspective, and even then, it's only higher value items.
For a quality management system, focus on assets that need calibration or maintenance. You should also include anything that undergoes regular inspections.
Include:
process equipment / plant / tools,
materials handling equipment,
measuring equipment,
safety equipment,
company vehicles.
Leave out:
personal computers,
laptops,
telephones,
printers,
furniture,
extension cords.
This is not an absolute list – it does depend on the service you provide. For example, a printing shop would include printers in the list of managed assets, since these are part of the service provided to their customers.