Kick start your ISO 9001 quality system
Aug. 14, 2012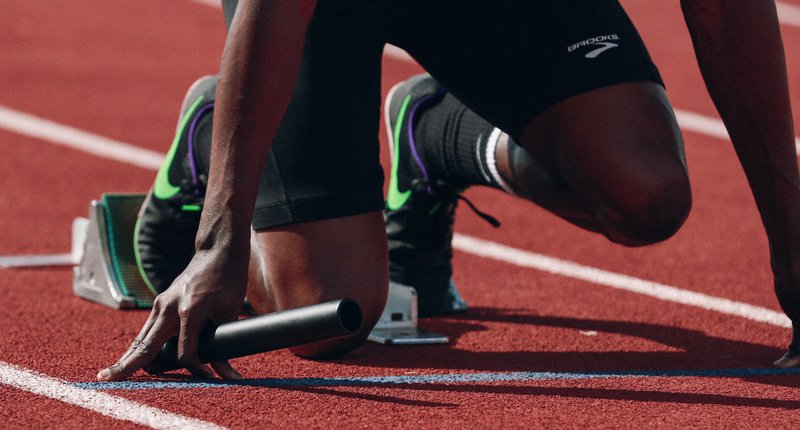 There's no quicker way to get people using your new quality system, than by making it easier for them to find the information they need. You know that the more that you put into Toolbox, the more useful it becomes - but this is a team sport!
Since all your users can contribute, it makes sense to encourage everyone to add content they will find useful.
Here are some suggestions on what info might be good to start with.

Upload all company forms to the Documents manager
Make it a priority to upload all the commonly-used forms and documents used in your organisation to Quality System Toolbox in the Documents module.
Then the answer to every question about "where is …" will be the same – "Find it in Toolbox!". With the powerful search capabilities in the Quality Systems Toolbox, that will be easy.
Here are some examples of typical forms / templates:
Employee Application for Leave
Purchasing Request
Induction Checklist
Proposal template
Audit Checklist
Don't forget to remove all hard copies from the office so that everyone is using the current version.

Build your company directory
Add all your employees to Quality Systems Toolbox and have a dynamic and searchable company directory that is easy to keep up-to-date.
It's not just about name, e-mail address, and phone number. The register in the Training module also shows the role(s) for each employee, and is searchable, so I can search for who is the 'First Aid Officer', or who else is in the 'Installers' group.
With the right permissions, the Training module holds all the training records too, but not everyone gets to access that information.

Encourage everyone to use the Issue tracker.
It's not just for problems and non-conformance! Raise "Improvement Requests" or request changes to procedures and work instructions. It's like a suggestion box – only a lot more visible.
"Follow" an issue to get notifications of any updates. It's a great way to stay informed of developments on issues that are relevant to you, or you're interested in.

Build your Contacts directory
Add contact details for your major customers and suppliers so that everyone can access them. You can categorize your contacts however you wish.
Quality Systems Toolbox makes it easy to link to your contacts from other records and have the details at hand when you need them, e.g.,
Link to the appropriate contact when you need to raise an customer complaint or a supplier issue. You'll also see any open issues when you view the contact.
For regular maintenance or calibration, link to the external provider and gain quick access to their details.
It's not just for phone numbers either – also store a link to their webpage and free-form notes. It's all searchable, so describe what that supplier provides and when you're searching for 'widgets' in QSToolbox, the right supplier will show up. You can also keep records of their insurances, certifications, trade certificates, supplier evaluations, etc.