How to audit a Workplace Health and Safety System
Feb. 8, 2016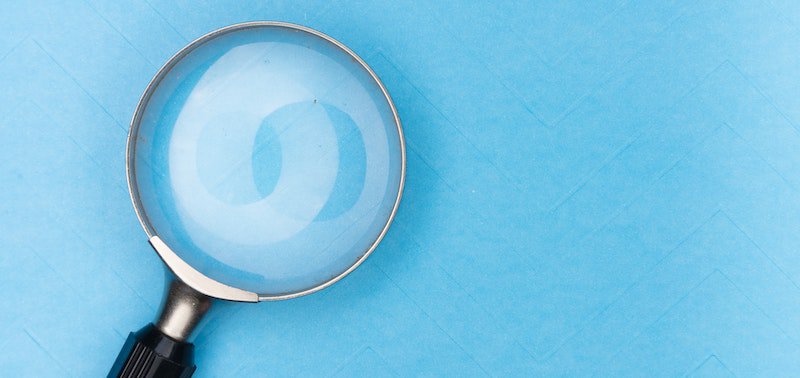 We found a guide from the Australian Government for evaluating the implementation and effectiveness of your safety policies, procedures and systems. It is aimed at companies who decide to self insure for WorkCover, and "is not intended to be used for workplace inspections, nor is it designed to assess the performance of individuals."
It's a great resource for beginner auditors and includes fantastic guidance for anyone who is a bit lost as to how to audit their safety system.
How to use it
Print out the audit guide to use while conducting your self-assessment and identify where your safety system implementation might be lacking.
After listing the requirement itself, the audit tool has more detailed explanation as to what it means. There's some guidance as to the kinds of documents you'd expect to find, questions to ask during the audit, and some clues on what evidence you might look for on 'the shop floor'.
Even if all the requirements don't exactly match the wording in the standard you're looking at, any beginning auditor will find the content helpful.
Here's an example from the guide:
Requirement:
2.1.4 The PCBU* and/or individual satisfy legal requirements to undertake specific activities, perform work or operate equipment, for example:
a) licence
b) certificate of competency
c) notification
d) registration
e) approval or exemption
f) other relevant requirements.
Explanation:
The PCBU needs to identify and meet current legal requirements for the operations that it undertakes or for equipment that is held or operated, including:
hazardous chemical storage, manufacture and transport
registrations of high risk plant, for example, pressure vessels, cooling towers, cranes and lifts
licences or approvals for certain processes, for example, asbestos removal, use of carcinogens, radioactive sources and lead
electrical work
operation of particular types of industrial equipment, for example, forklift trucks
rigging operations
licensing and registration of vehicles
relevant driver's licences.
These and others may be applicable depending on the extent of the business and the jurisdiction in which it operates.
Documents:
A list of the applicable site licensing or registration requirements with matching records.
A register or record of licence holders.
A list of plant requiring registration and copies of current registrations.
Copies of licences.
Correspondence from legislative authorities.
Questions:
Can the relevant manager(s) explain how licences and similar documents are kept current?
Can relevant workers nominate the legal requirements for specific work or equipment?
Evidence to look for:
Licences/certificates carried by users of mobile plant.
Registration certificates displayed on plant.
Companies using QSToolbox to build their safety management systems would store vehicle and plant registrations in the Assets module, and worker licenses in the Training Module. In both cases you'll get reminders for expiry dates.
---
*(PCBU = Person Conducting a Business or Undertaking)