Documented Information for ISO9001:2015
Nov. 5, 2015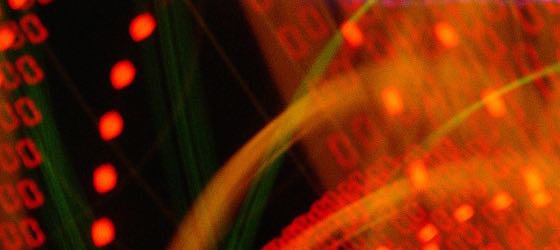 A big driver for the change was to better incorporate different kinds of information contained in formats that might not be considered "documents". This includes information embedded in software, digital files, videos, audio recordings, photographs, and also master samples - if that is part of how you communicate requirements.
The change in terminology will go across all of the management system standards, as they also get updated.
Regardless of how you hold the information, anything deemed necessary for the organisation to operate, or necessary for the effective functioning of the management system, must be controlled.
Required Documents
There used to be 6 required procedures and now there are none.
In ISO 9001:2015 there are only a few required documents - or "documented information that must be maintained":
Scope of the management system
Quality Policy
Quality Objectives
plus information that is necessary to support operation of your processes. Typical examples would be procedures, inspection and test plans, forms, checklists, work instructions.
You get to determine what is necessary and while this is no longer dictated by the standard, it is not a free ticket to drop all document control. Whatever documented information you use to support operation and control of your processes must be controlled.
Required Records
On the other hand, there are still plenty of required records - or documented information that must be retained
Review of requirements for products and services
Design and development: inputs, reviews, controls, verification, outputs, validation, change control.
Supplier evaluation
Unique identification – (e.g. serial / batch number) if traceability is required
Customer property - lost, damaged or found unsuitable for use and communication to the owner
Change control - reviews, actions, authorisations
Criteria and authorisation for release of products and services for delivery to the customer
Calibration of monitoring and measuring equipment
Training records
Nonconformities
Corrective Actions and results
Monitoring and measurement activities
Audit findings and actions
Management reviews