Construction Prequalification - PQC
Nov. 25, 2014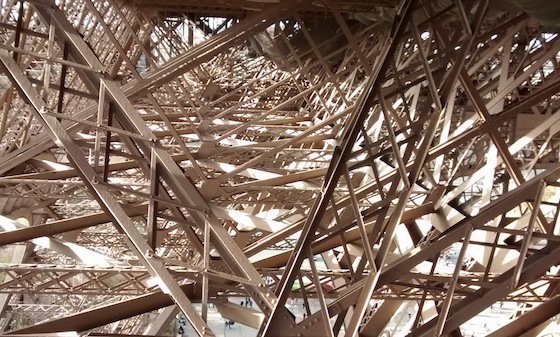 In order to be eligible to tender for government construction work, building contractors must first apply for "Pre-qualification". The process checks that contractors have the qualifications, expertise, management systems and financial capacity appropriate to the project being tendered for.
PQC schemes seek to reduce risk for the government, standardise the screening process to ensure an even playing field for contractors, and to minimise the repetition involved in submitting information for tenders. The reduction in paperwork is expected to reduce costs on both sides.
Construction PQC applications for Victoria and NSW are submitted online, while the forms for the Queensland PQC scheme are available for download .
Some government agencies have specialised pre-qualification schemes, for example, roads & transport authorities in most states use the National Prequalification System for Civil (Road and Bridge) Construction Contracts developed by Austroads.
In the self assessment checklist completed during stage 2 of the Queensland PQC application process, several questions would be familiar to anyone with an ISO 9001 quality management system:

While the highest points go to building contractors with a certified quality management system, having an implemented system is still recognised as valuable.

In the UK, the same process is referred to as a Pre-qualification Questionnaire (PQQ). To reduce duplication and the administrative burden on construction suppliers, the British Standards Institute (BSI) has developed a standard set of questions to serve as a common minimum standard for construction procurement. You can download a copy of the standard PQQ, last updated in 2017, PAS 91 from BSI
If you are a building contractor applying for pre-qualification and you have too many answers in the left-most "No, Never" column, we can help you put some systems in place that will get you closer to achieving PQC.