Creating a Process Map
This version of Quality Systems Toolbox is no longer in use. Current documentation for v3 is here.
Go to the Document Manager and click on the 'Add Process Map' button.

Fill in the title, description, and other fields in the same way as when creating a document, although you won't upload a file.
The version comment must be filled in. In the case of a process map you must create this initial document record before you can edit the drawing itself. Something like "initial record" will do.
SAVE. You've now created the document record and it's time to edit the map itself. Scroll down until you see "Process Map:" and click on the link "Edit Process Map".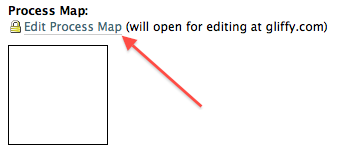 You'll see a "loading Gliffy" message while the drawing editor loads.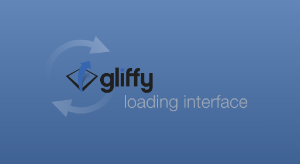 Once the drawing workspace has loaded you can choose the set of symbols you want to use from the left hand menu e.g. "Flowchart". To begin the process map, drag the boxes/images into the drawing space and position them as necessary.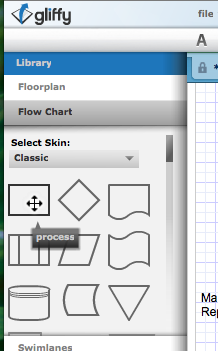 At the top of the drawing area change the tool to draw connector lines or text.

You can hover the mouse pointer over the icon to see help text.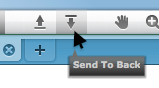 When you select an object, a floating button appears to the right to access the formatting options.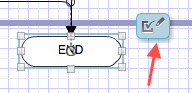 At any time you can save your progress by clicking on "save" in the top right corner. This will create a version of the drawing stored within the drawing editor. You can revert to previous revisions of the drawing from here.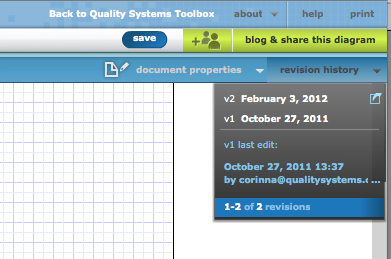 Click on "Back to Quality Systems Toolbox" to return.
You must fill in the version comment to describe the changes you've made and then SAVE.
MORE:
Check out the process map style guide for tips on drawing good-looking flowcharts.
Here are some examples of other types of diagrams you can draw.